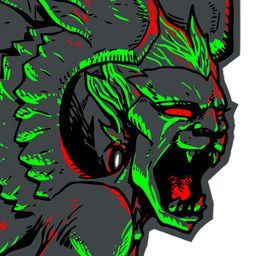 First computer: Apple IIGS. Favorite short series: Age of Apocalypse. Favorite Green Lantern: John Stewart. Animaniacs for the win.
Sessions in which Ja Shia participates
San Mateo Marriott - Synergy 5
13:00 - 14:30 | 1 hour 30 minutes

Hey, that creepy ex-boyfriend just found me on facebook. Wow! That beloved, long lost buddy is at an SCA event. Oh... you're THAT Sally! The good, ...
San Mateo Marriott - Convene 1
14:30 - 16:00 | 1 hour 30 minutes

From The Man Trap to to Star Trek Beyond, the franchise has spanned 50 years and still captures new generations of fans. Our panelists talk about t...