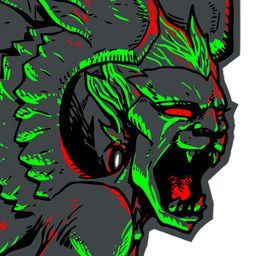 Chris OHalloran
Senior Machine Aided Indexing Analyst (real job) - Hospitality Department Head - (Fannish job)
Cengage Learning (real job) - Worldcon 76 in San Jose (Fannish job)
Chris lives with her wonderful husband John and 4 cats and is a fan of Science Fiction books and Television shows and books. She also likes some fantasy and mysteries (especially Sherlock Holmes). She also costumes and works backstage at masquerades and in 2003 was part of the Best in Show winning group at Worldcon in Toronto. She volunteers at many conventions and in 2013 she and her husband John were honored to be Baycon's Fan Guests of Honor.
Sessions auxquelles Chris OHalloran participe
Connect 4

14:30 - 16:00 | 1 heure 30 minutes

Like with any social group there are forms of behavior that can stigmatize the fan community. Here we can discuss openly acceptable/unacceptable be...
Convene 1

14:30 - 16:00 | 1 heure 30 minutes

Con crud and con fatigue from improper self-care are real issues. Are there also positive health benefits to being surrounded by your tribe when yo...