Shacharit Convention Service Installation of New Officers and Board

9:00 AM, Monday 20 Mar 2017 (2 hours)
Convention Service
Mercer Ballroom
 
Sh'lichei Tzibur
Noam Katz, Rachel Timoner
 
Torah Service
Vicky Glikin, Nancy Kasten, Leslie Niren, Debra Robbins
 
Remove Torahs from Ark
Cindy Enger, Alan Henkin
 
Hakafah
Temple Emanu-El Clergy
 
Passing of the Yad to the New President
Denise L. Eger to David Stern
 
Torah Readers
David Stern
CCAR Convention First-Timer: Alona Nir-Keren
HUC-JIR Student: Hilly Haber

Aliyot
2017 Board of Trustees and Officers
Past Presidents
Celebrating 50 Years in the Rabbinate

Mi Shebeirach
Steven A. Fox, Alan Henkin, Hara E. Person
 
Hagbaah and G'lilah
Jacob Kasten Stern, Nina Kasten Stern, Lili Kasten Stern

Azkarah
Peter Berg, joined by Mary Gurley of Ebenezer Baptist Choir. Mary will sing "If I Can Help Somebody." Mrs. Gurley sang at the funeral of Dr. Martin Luther King, Jr. Judy Cole of The Temple will accompany her on the keyboard.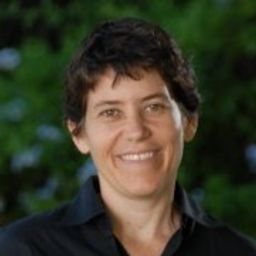 New York
Senior Rabbi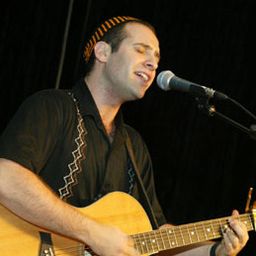 The Leo Baeck Day School
Dean of Jewish Living