OPENING PROGRAM WITH DANA BASH: Welcome to the 128th Annual Convention of the Central Conference of American Rabbis

4:00 PM, Sunday 19 Mar 2017 (2 hours)
Welcome to the 128th Annual Convention of the Central Conference of American Rabbis
Welcome: Wendi Geffen
Call to Order: Denise L. Eger, CCAR President
First Order of Business: Election of 2017-2019 CCAR Board of Trustees

The Role of the Media in the Current Political Climate – Finding Integrity and Balance in Turbulent Times
Presenter: Dana Bash, Chief Political Correspondent, CNN

Dana Bash is CNN's chief political correspondent based in Washington, D.C. and serves as the network's lead reporter covering the Republican field of 2016 presidential candidates in addition to covering the activities of both the U.S. House of Representatives and the U.S. Senate.

As the network's chief political correspondent, Bash has played a key role in CNN's 2016 presidential primary debates, serving as a questioner in six of the network's seven primetime primary debates on both sides of the aisle. Bash also serves as a co-anchor on set in the CNN Election Center for all election night specials and is the primary fill-in anchor for Jake Tapper on CNN's premier political show, State of the Union.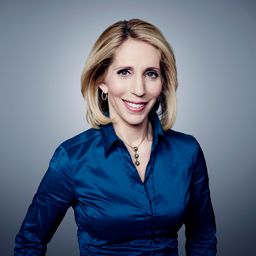 CNN
Chief Political Correspondent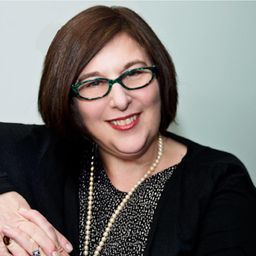 Congregation Kol Ami
Rabbi