Knowledge and practices of health and community professionals working in a low socio-economic community - in what ways do they shift through an intervention partnership?
2.2 Identity and professional learning in new and diverse ecologies
Paper presentation on PhD Day
2:30 PM, Monday 28 Aug 2017 (30 minutes)
Extra-organizational communities of practice and networks provide opportunities for participants from traditionally 'siloed' practice domains to develop so-called 'joined-up solutions', they also hold potential for knowledge exchange and translation of evidence and policy into practice.
My Ph.D. research is focused on a learning community intervention that brought together 19 health and community professionals, their organizations and a university partner in a region of South-East Queensland (Australia) associated with intergenerational socio-economic and socio-educational disadvantage. The network met bi-monthly, over an 18 month period, with broad aims related to promoting health in the region. Participants were also involved in a health promotion short course and interviews at the end of the intervention.
I am investigating the nature of learning between these inter-disciplinary professionals from diverse practice backgrounds. I use a methodological approach, drawn from cultural-historical activity theory and the sociology of education to conceptualize partnership research as the intervention. A critical ethnography approach was used for data collection.
From my early analyses, I have identified vignettes of knowledge exchange, and learning of relevance to multi-disciplinary practice and extra-organizational collaboration. By the time I attend the ISCAR Ph.D. Students' Day, I plan to have commenced the final phases of analysis. In this Dialogue Paper, I seek to discuss my data analysis and my experience of research informed by a cultural-historical paradigm.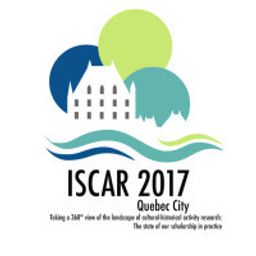 Griffith University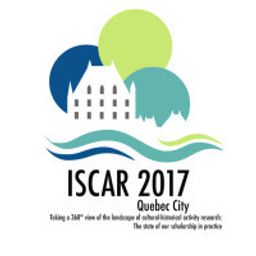 Griffith Institute for Educational Research (Brisbane, Australia)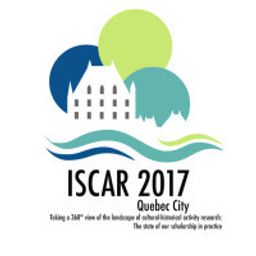 Menzies Health Institute Queensland (Brisbane, Australia)