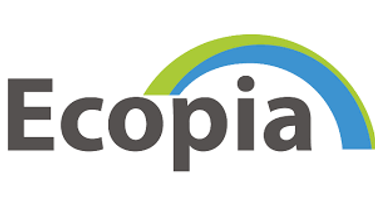 Ecopia
Ecopia.ai is an industry leading artificial intelligence company that specializes in extracting insight from geospatial big data. Our intelligent systems leverage groundbreaking advancements in machine learning to convert high-resolution imagery of our earth into HD Vector Maps.

We provide actionable insights for observing, analyzing, and monitoring business processes including asset management, risk assessment, and disaster response for organizations around the world.

Learn more about how we got to where we are today.