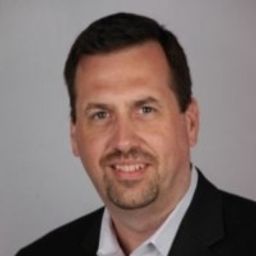 David Mann
Director, Talent Acquisition
MDA
Dave Mann is MDA's Director of Talent Acquisition, responsible for engaging the new talent required to fuel the exciting growth ahead of us in the coming decade and beyond. Dave is a twenty plus year veteran of recruiting in the high tech, defense and telecommunications industries amongst others.
Prior to joining MDA, Dave lead the Talent Acquisition team for the largest of four segments within L3Harris, the 6th largest defense contractor in the US where he successfully drove significant improvements in both process as well as candidate experience resulting in more than 3000 annual hires of predominantly engineering talent.
Dave is currently completing his MBA focused on Leadership at York St. John's University in the UK.
Sessions in which David Mann participates
10:00 AM - 10:30 AM | 30 minutes

Join Jonathan Murphy, Chair of GeoIgnite and Canada's Geospatial Career Coach as we welcome our keynote Daniel Schulten, MDA's LaunchPad Directo...

Keynote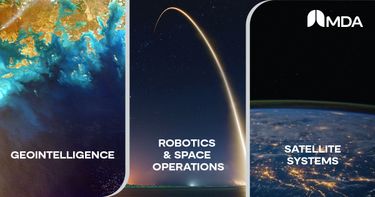 1:15 PM - 1:45 PM | 30 minutes

Serving the world from our Canadian home and our global offices, MDA is a robotics, satellite systems and geointelligence pioneer and an internatio...
2:00 PM - 3:00 PM | 1 hour

The GeoIgnite Conference and our sponsors are proud to present the third annual Diversity in Leadership Panel.As the common goals of dive...

Panel