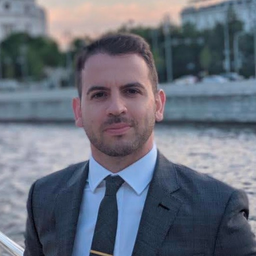 Valerio Sudrio
Global Director, Apps Solutions
Usercentrics
Over the +12 years of a career spent building and leading tech businesses, Valerio Sudrio has gained a wealth of experience in making complex and innovative technology broadly adopted by businesses and individuals.
He led partnership teams at Google for 4 years, making technological products accessible and used by millions of Small and Medium Businesses. He also co-founded Avvocato Flash, the largest Italian legal-tech marketplace.
Valerio built and now leads the Apps Solutions business at Usercentrics, with the focus to bring privacy compliance to the Apps, Gaming, Connected TV, and IoT industries. On the long and uneven road to simplify legal compliance for companies, he is a strong advocate for protecting user privacy while allowing businesses to flourish.
Sessions in which Valerio Sudrio participates