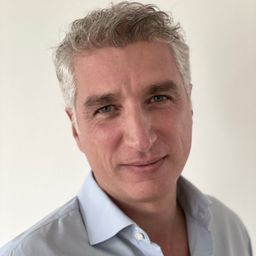 VERSES is a next-generation AI company providing foundational technology for the contextual computing era. VERSES' flagship offering, COSM™, is the world's first AI Operating System for enhancing any application with adaptive intelligence. Built on Spatial Web open standards, COSM transforms disparate data into a universal context that enables the orchestration of trustworthy collaboration between humans, machines, and AI, across digital and physical domains. Imagine a smarter world that elevates human potential through innovations inspired by nature.
At VERSES Philippe has the responsibility for formulating the company's overall adoption strategy which covers awareness, acquisition and advocacy of the protocols, platform and associated applications by the VERSES ecosystem.
Philippe Sayegh is an entrepreneur with two decades of operational executive experience with B2B-focussed Saas tech companies in areas of CRM, DRM, digital Identity and Access management, e-commerce, XR and AI.