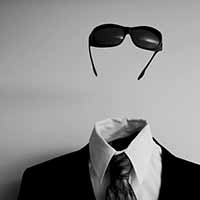 Mikel Larrañaga Negro
Senior Researcher
IK4-TEKNIKER
Mr Mikel Larrañaga holds a Msc in Telecommunications engineering. He works as a Senior Researcher in the Electronics and Communications Unit in IK4-TEKNIKER Spanish research Centre, and is experienced in RF test and design of antennas for sensor and actuator platforms.
He has actively participate in URB-Grade , and participating in  eVACUATE (FP7) and  INACHUS FP7 European projects.
In the farming domain, que is participating in IoF2020 where his main role is to coordinate one of its use cases, with the aim of enhancing poultry production and its meat quality.
He has 6 different research publications, and has participated in several workshops and conferences as speaker, such as Smart City Expo World Congress in Barcelona.
Sessions auxquelles Mikel Larrañaga Negro participe