New England Federation of Humane Societies Annual Training Conference 2023
15 April 2023, 8:00 AM - 17 April 2023, 4:00 PM
Hartford, Connecticut, United States of America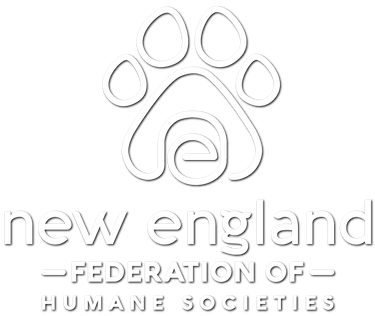 Welcome to the New England Federation of Humane Societies Annual Training Conference 2023. Our conference includes basic knowledge for those just starting out, advanced knowledge for those who have specialized in an area, and progressive discussions to lead us into the future as our field changes. The NEFHS connects animal welfare professionals so that they can learn from each other and collaborate.
This year's scholarship funding is provided by the John T. and Jane A. Wiederhold Foundation.
For questions about registration or to make payment by check or EFT: Please contact treasurer@newenglandfed.org.
---
About New England Federation of Humane Societies Annual Training Conference 2023
Event Starts:
15 April 2023, 8:00 AM
Event Ends: 17 April 2023, 4:00 PM
Event Location:
Hartford Marriott Downtown
200 Columbus Blvd
Hartford, Connecticut 06103
United States of America