What's the Latest on Fusion Energy?
4:30 PM, Friday 14 Feb 2020 (1 hour)
Fusion energy, making electricity from the same process that powers the sun, has been 20 years away for the last 70 years. But, starting in the 2010s, a number of different projects announced breakthroughs that promised the fulfillment of that promise, perhaps as soon as the next decade. Find out what's happening, and what hasn't yet.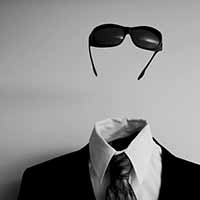 SFWA
Writer/editor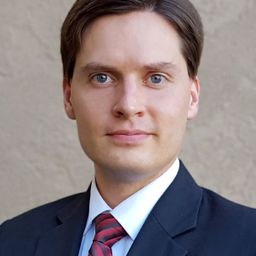 Pacific Northwest National Laboratory
Physicist