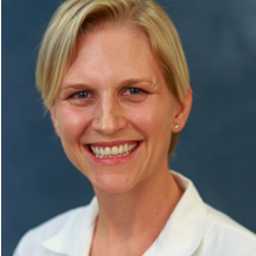 Jacquelyn Jetton O'Banion
Dr. O'Banion is an Assistant Professor of Ophthalmology and the Director of Global Ophthalmology at Emory University. She is a comprehensive ophthalmologist practicing at Emory and teaching residents at Grady Memorial Hospital, the county hospital in Atlanta serving ALL residents of Fulton and Dekalb counties regardless of abilities to pay. In her role as Director of Global Ophthalmology she oversees the educational, research and clinical outreach in Georgia as well as internationally. She has worked in Peru, China, Ethiopia, and Eswatini to improve eye care delivery for the country. She dedicates her work to understanding and overcoming barriers to accessing care and developing care delivery models that overcome these barriers. She is passionate about health equity and ensuring high quality eye care to ALL citizens of the world.
Financial disclosure: Dr. Jetton does not have any affiliation (financial or otherwise) with a commercial organization.
Sessions in which Jacquelyn Jetton O'Banion participates
Halifax Convention Centre - C1
8:00 AM - 10:00 AM | 2 hours

Learning ObjectivesAt the end of this session, participants will be able to:Recognize features of optic neur...

Lecture | Conférence
Halifax Convention Centre - 608/609
1:30 PM - 3:00 PM | 1 hour 30 minutes

Learning Objectives:At the end of this session participants will be able to:• Understand the specific niche that ...

Talk | Exposé