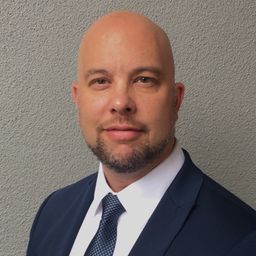 Dr. Louis Racine completed his medical degree and residency in ophthalmology at the Université de Montréal. Following this, he was awarded a grant by the E.A. Baker Foundation for Prevention of Blindness to complete his post-doctoral fellowship training in cornea, cataract and laser refractive surgery. He spent a first year at Baylor College of Medicine in Houston, Texas, and a second year with the Rothschild Foundation in Paris, France.
He has a vast experience in treating ocular surface disease with a special interest in dry eye disease, a topic on which he frequently lectures. In Canada, he is also one of the cornea specialists with the most experience treating patients with keratoconus through the use of corneal collagen cross-linking (CXL) and topography-guided laser.
Dr. Racine is currently an associate professor of ophthalmology at the University of Montreal and practices at Hôpital Notre-Dame of the Centre Hospitalier de l'Université de Montréal (CHUM) where he teaches cataract surgery to ophthalmology residents and specializes in corneal transplant and refractive surgery.
Financial disclosure:
I have/had an affiliation (financial or otherwise) with a commercial organization:
Shire
Allergan
Bausch + Lomb
Sessions in which Dr. Louis Racine MD participates
3:15 PM - 4:15 PM | 1 hour

The course will discuss the management of ocular surface disease (OSD) in gl...

STC | CTC