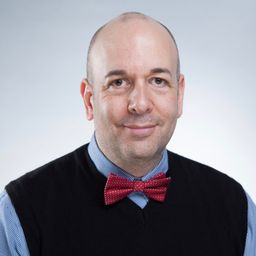 Dr. Shoham-Hazon completed an ophthalmology residency at the Kaplan Medical Center in Rehovot, Israel, in January 2010. During his residency, he was appointed chief resident and was awarded two awards of excellence: Outstanding Resident Award for the Kaplan Medical Center; and Outstanding Resident Award for the School of Medicine, Hebrew University and Hadassah, Jerusalem, Israel.
Thereafter, Dr. Shoham-Hazon pursued the highly competitive fellowship at the University of Toronto, with the world renowned, Dr. Ike Ahmed. This was a three-year fellowship which included clinical, surgical and research aspects of glaucoma, advanced anterior segment & IOL surgery (GAASS). During his fellowship, Dr. Shoham-Hazon received numerous awards for presentations in international conferences and research grants for numerous research studies.
During Dr. Shoham-Hazon's career, he has transitioned from practices of different types, ranging from academic practice to independent and private practice. He is currently practicing GAASS in independent practice in Atlantic Canada - Miramichi, NB.
Dr. Shoham-Hazon has academic affiliations with Dalhousie and Memorial universities as assistant and clinical assistant professor, respectively.
Financial disclosure: Dr. Shoham-Hazon has/had an affiliation (financial or otherwise) with a for-profit and/or not-for-profit organization:
Alcon
Allergan
Bayer
IOPtima
Iridex
Novartis
Sessions in which Nir Shoham-Hazon participates