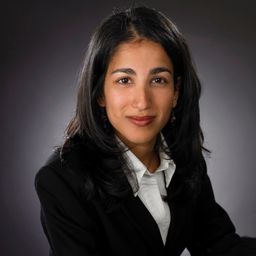 Dr. Neera Singal is a cornea surgeon at The Kensington Eye Institute and The Michael Garron Hospital. She graduated from The University of Toronto Ophthalmology and went on to do her fellowship in cornea, external disease and refractive surgery at The University of Toronto. She is an associate professor at the University of Toronto DOVS, and is the Chief of Cornea at DOVS, University of Toronto . She is also the head of the Collagen Cross Linking Program at KEI, which has one of the largest international CXL experiences. She has worked closely with the Ministry of Health to improve access to care for cornea patients. She is active in education, is a Royal College Examiner, and works with fellows, residents and medical students on a regular basis. Her clinical and research interests include the management of keratoconus as well as corneal transplant surgery.
Financial disclosure: Dr. Singal has/had no affiliation (financial or otherwise) with a commercial organization.
Sessions auxquelles Dr. Neera Singal, MD participe
3:15 PM - 4:45 PM | 1 heure 30 minutes

Objectifs d'apprentissage À la fin de la session, les participants pourront : Revoir les principes de d...