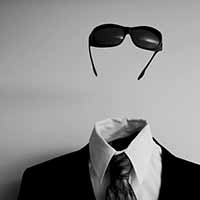 Sessions in which Tanvier Fowler participates
Esplanade Hotel Fremantle - Picard
Pannel
Tanvier Fowler (Participant)
Keith Pekin (Participant)
Laura Gladstone (Participant)
What will you be eating in 2050? Meat or fish, insects, Aboriginal native foods, drought tolerant varieties of what we are eating now, food grown...
Esplanade Hotel Fremantle - Ripley
Workshop
Tanvier Fowler (Participant)
Keith Pekin (Participant)
Andrew D Moore (Participant)
Laura Gladstone (Participant)
Bushfires, floods, there's a lot going on at the moment. What's going on in Perth that we can join with to create a happier, healthier future tha...