Keynote: MDA, Talk: The Past, Present and Future of Talent Needs in the Geointelligence Domain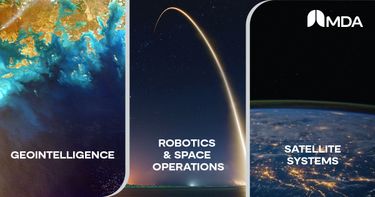 10:00 AM, Wednesday 14 Apr 2021 (30 minutes)
Virtual session
This session is in the past.
The virtual space is closed.
Join Jonathan Murphy, Chair of GeoIgnite and Canada's Geospatial Career Coach as we welcome our keynote Daniel Schulten, MDA's LaunchPad Director.
Keynote: In this discussion, we will look at MDA's past 20 years of success in the Geointelligence and Earth Observation domain and look forward to what the next 20 years holds for us.
We will specifically look at Canada's unique Geointelligence requirements and the impact it will have on the industry here in Canada as well as how it might shape future career trajectories within this domain and the role diversity initiatives will have on filling those needs.
Serving the world from its Canadian home and global offices, MDA is an international space mission partner and a robotics, satellite systems and geointelligence pioneer with a 50-year story of firsts on and above the Earth. With 2,000 employees in Canada, the US and the UK, MDA is leading the charge towards viable Moon colonies, enhanced Earth observation, communication in a hyper-connected world, and more.
The geointelligence and space sector has entered a new era of exploration and development, and MDA welcomes all who yearn to suit up and be part of it. An equal opportunity employer prizing diversity, integrity and collaboration, we are engineers, marketers, program managers and much more, all committed to growing MDA's and Canada's leadership in this next golden age.
Join is as we explore our Canadian and global opportunities, as well as our co-op / work terms.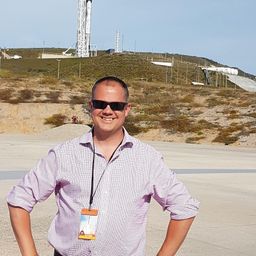 MDA
MDA LaunchPad Director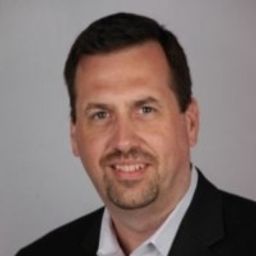 MDA
Director, Talent Acquisition
GoGeomatics Canada
President & CEO