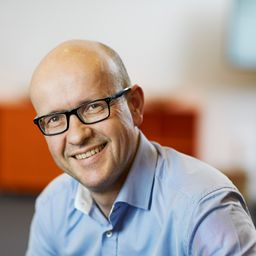 Olav Lysne
Director
Simula Metropolian CDE
Lysne is the director of Simula Metropolitan, and professor of Communication Systems at Oslo Metropolitan University. He holds a PhD in Computer Science from the University of Oslo, and his experience in research, education, management and innovation reaches back to 1989. He is the author of the book "The Huawei and Snowden Questions", that debates the consequences of our limited ability to verify electronic equipment from potentially untrusted vendors.
Lysne has had several governmental positions in his home country. He headed the national commission on digital vulnerabilities in 2014/2015. He later headed the commission that evaluated the use of lawful interception of Internet traffic crossing the national borders of Norway, paving the way for new legislation for the National Intelligence Service. He currently serves as a member of the Norwegian Parliamentary Oversight Committee on Intelligence and Security Services (EOS-utvalget).
Internationally he is most known for his work on digital supply- and value chains, and in the wake of his book on Huawei and 5G, he has given a series of talks and interviews both in Europe and the US.
Sessions in which Olav Lysne participates