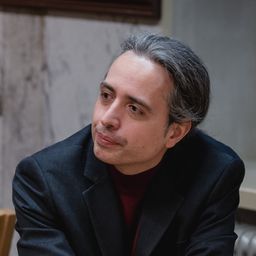 Just a scientist trying to share information and knowledge in a pay it forward manner. In my personal homepage I try to write bout Information Management, Computer Science , Economics and related.
If you want to know more about me, you are welcome to check these pages that will give you a kick start:
Some of the works that i have done in IoT include the following:
If you are a student do not forget to check the available thesis as well as my mini-guide on how to do a better thesis!
Sessions in which Francesco Lelli attends