Tracking Satellites, Orbits, & Modeling!
3:45 PM, Thursday 7 Feb 2019 (1 hour 30 minutes)
Be empowered and ignite excitement with your students through the lens of Low Earth Orbit (LEO) satellite tracking as it applies to physics, art, and mathematics. Useful and adaptable hands-on STEAM activities guide educators in orbital mechanics, orbital scale and real-time tracking of objects in LEO.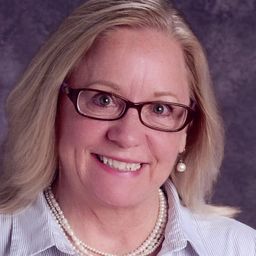 National Space Society
Director of Education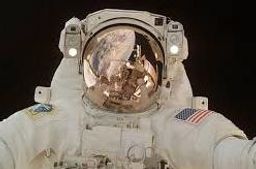 National Space Society
Vice President of Education