How to Excel in Residency and Beyond
Young Ophthalmologists and Residents
12:00 PM, Thursday 9 Jun 2022 (5 hours)
Learning Objectives:
At the end of this session participants will be able to:
• Apply skills complementing their residency training in handling complications and improving their surgical acumen.
• Assess and compare various practice paths (e.g subspecialty, academic, community, rural).
• Demonstrate a better understanding of the business of ophthalmology, and take away strategies on how to assess and organize their finances.
CanMeds Roles: Leader, Professional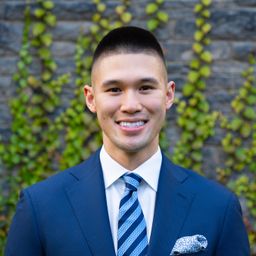 2022 Planning Committee - Residents & Young Ophthalmologists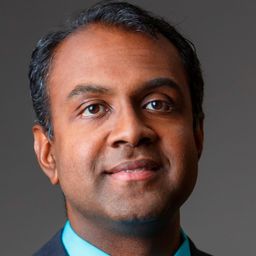 Keynote Speaker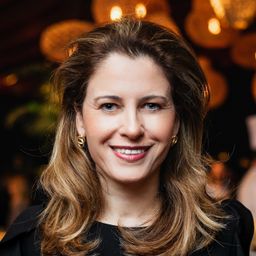 Keynote Speaker
Sub Sessions