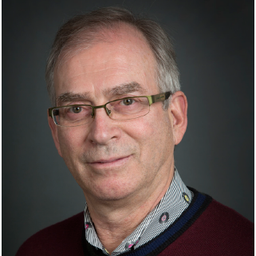 Dr. Andy Crichton is a clinical professor of surgery at the University of Calgary. After graduating from medical school at the University of British Columbia, he did his ophthalmology residency in Toronto and his glaucoma fellowship in Vancouver with Dr. Stephen Drance and Dr. Gordon Douglas. He is currently, acting Chief for the Division of Ophthalmology at the Department of Surgery. He has authored/co-authored over 50 journal articles. Dr. Crichton is interested in virtually all aspects of glaucoma.
Financial disclosure: I have/had an affiliation (financial or otherwise) with a commercial organization.

Aerie Pharma
Alcon Canada
Allergan Inc.
Bausch + Lomb
CADTH
Santen Inc.
Thea Pharma
Sessions in which Andrew Crichton, MD participates
5:30 PM - 7:00 PM | 1 hour 30 minutes

This workshop will highlight a series of ambiguous cases where the diagnosis and treatment of glaucoma and/or neuro-ophthalmic conditions ar...