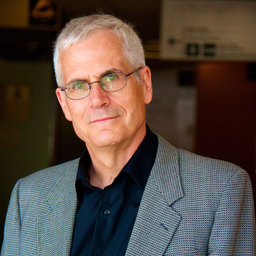 Gerald Kutney
Managing Director
Sixth Element Sustainable Management
Gerald is a commentator on MSM and social media on the politics of the climate crisis. He has authored the book Carbon Politics and the Failure of the Kyoto Protocol and is currently working on #ClimateBrawl vs. Climate Denial: The Politics of the Climate Crisis. Gerald is also known for having inspired the popular hashtag on Twitter: "#ClimateBrawl."
He is a climate activist on social media, ranked in the top 50 global influencers in Climate Science & Forecast on Twitter and was the #1 global influencer for "Education & Public Awareness in the #ClimateChange Debate."
He has a Ph.D. in chemistry and is an elected Fellow of the Royal Canadian Geographical Society. He was an adjunct professor at the University of Northern British Columbia and taught the graduate course Climate Change & Global Warming. Now living in Ottawa, he has presented several guest lectures at Carleton University on climate change denial.
A staff reporter from The Toronto Star wrote: "Canadian researcher Gerald Kutney, who has wielded his PhD in chemistry like a blinding blade of science in a relentless twitter campaign against climate denialism."
Sessions in which Gerald Kutney participates
1:00 PM EST - 1:45 PM EST | 45 minutes

Climate change affects everybody. Solu...