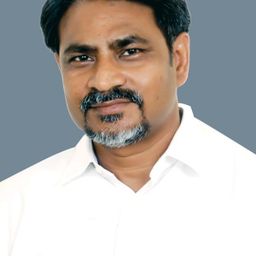 Sanjay Kumar
CEO, Geospatial World
Geospatial World
A social entrepreneur and geospatial evangelist, Sanjay is the Founder, CEO and Chief Editor at Geospatial World, a global think tank which works towards raising awareness around the use of geospatial data and technologies among governments and policymakers, businesses, and the public at large.
A Masters and M. Phil in Politics and International Relations, Sanjay has special interest in public policy and global development agenda. He lends his time and experience to many not-for-profit organizations and founded the United Nations Private Sector Network on Geospatial Information Management (UNGGIM – PSN), the World Geospatial Industry Council (WGIC), and Association of Geospatial Industries (AGI). Currently, he serves as Chair of UNGGIM PSN, and on the US National Geospatial Advisory Committee and WGIC to help them further societal goals.
Sessions in which Sanjay Kumar participates
10:00 AM EST - 10:30 AM EST | 30 minutes

Sanjay Kumar is the founder and CEO of Geospatial Media &amp...