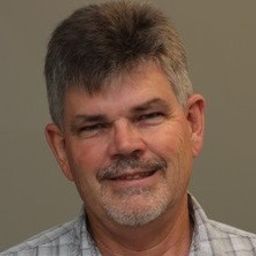 Arthur Berrill is CTO for the Royal Bank of Canada Data and Analytics team. He is a technology leader and voice for RBC technology and innovation with commercial partners, government, open source communities and academic researchers, in domains relevant to RBC's vision and strategy.
In service of this responisibility, Arthur is involved in most of the data science disciplines including location intelligence, data content, artificial intelligence, ontology, graph analytics and climate change studies. In particular, Arthur has a long history in the location intelligence field.
Arthur is an RBC Distinguished Technologist.
Sessions in which Arthur Berrill participates
3:15 PM EST - 4:00 PM EST | 45 minutes