ROPARDO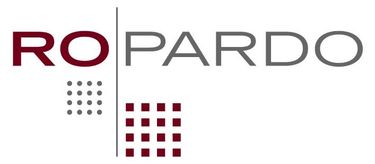 ROPARDO is an independent leading software engineering company providing customers with key competitive advantages – Innovation, Quality, Timely delivery, since 1994.
Our custom software development services cover the complete development life cycle to build a solution from the ground, migrate an existent product to a new platform or re-engineer an existing solution using modern technology.
Research and Innovation department of ROPARDO have a large experience in research projects financed by EU (FP5, FP6, FP7, H2020) but also in project co-financed by Romanian Ministry of Research. In the EU-sponsored projects ROPARDO has team up with partners from different European countries and was involved in steering committee (SME representative), was leading the work-packages and tasks for the implementation and exploitation of knowledge based system, information retrieval and data management, decision support system, intelligence agents, e-Health, IoT, cloud and big data technologies.
ROPARDO is among the first software development companies to deliver IoT solutions in Healthcare, Manufacturing, and Heavy Industry
Meet us at booth no. 78