CGI Danmark A/S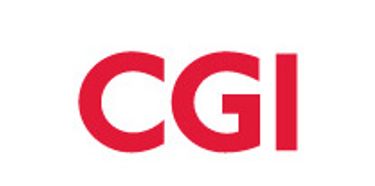 CGI is among the World's largest IT and business consulting services firms. With 77,000 consultants and professionals across the globe, we deliver an end-to-end portfolio of capabilities, from IT and business consulting to systems integration, outsourcing services and intellectual property solutions.
We help organizations enable the transformation of processes and products to be data driven and intelligent. Local and global IoT teams collaborate with experts in Manufacturing, Health, Retail, Public and Finance. We help develop IoT strategies, implement these and manage them to comply with future requirements from the clients.
Get help to create your IoT strategy. We cover ideation with "Innovation Lab", business model transformation with "Digital day" and a more hands-on IoT/IoT implementation strategy with "Digital business case and solution design".
Connectivity and Edge
Data and data models
Business enabling and agile Road Map planning
Interfaces design
Daily operation and DevOps
Meet us at booth no. 37 & 38!