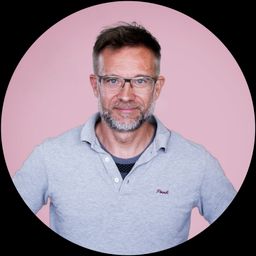 Peter Loell
Director
Hearts & Science
Peter started working in the media industry in 1993 - first in TV, then on an advertising agency and onward to a media agency, into the realm of Math Men and technology.
In Hearts & Science he helps brands better connect with their consumers, across paid and owned channels, while trying to find new and innovative ways of getting the message across.
This email is intended only for the person or entity to which it is addressed and may contain information that is privileged, confidential or otherwise protected from disclosure. Dissemination, distribution or copying of this e-mail or the information herein by anyone other than the intended recipient, or an employee or agent responsible for delivering the message to the intended recipient, is prohibited. If you have received this e-mail in error, please delete all copies immediately and notify the sender.
Sessions in which Peter Loell participates