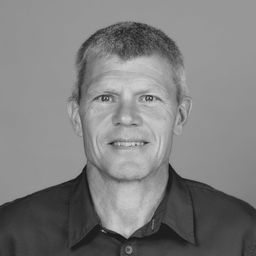 Benny Nielsen
Head of Department, Planning & Projects
Herning Water A/S
As Head of Department for Planning & Projects, Benny Nielsen is responsible for Asset Management System, ISO 14.000, ISO 22.000, prioritizing, planning and completion of reinvestment and new investment projects within water supply, waste water treatment and climate adaptation.
The department is responsible for operating the 750 km water distribution network, 18.000 smart meters and the operation of the 1.500 km sewer network, including approx. 150 sites for storm water storage. The department has 25 engineers and planners and the yearly budget is EUR 60 million.
Benny has been working 25 years as a consulting engineer within Water and Environment. He has 18 years of experience from COWI A/S, 10 years as a Head of Department.
Sessions in which Benny Nielsen participates