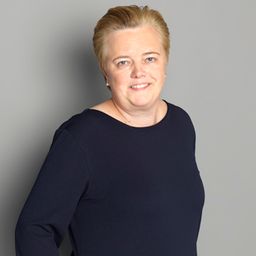 Charlotte Bagger Tranberg
Managing Associate
Bech-Bruun
After having completed her PhD in data protection law in 2006, Charlotte Bagger Tranberg has worked intensively with this field of law, and she is presently one of the leading data protection law specialists in Denmark.
Charlotte specialises in all areas of data protection law, including the processing of personal data in complex systems or applying new technologies, such as Big Data, biometrics and artificial intelligence, ensuring that data protection law interacts with IT law.
Charlotte has in-depth knowledge of the practical implementation of compliance projects, including drafting and implementing Binding Corporate Rules (BCR) and risk assessments.
Charlotte is one of the leading forces behind the Privacy Management Tool, PACTIUS Privacy.
In addition to her PhD, Charlotte holds a Master of Business Law from Aalborg University where she started her career as a researcher and teacher. She is now an external lecturer and still teaches courses on data protection law.
Sessions in which Charlotte Bagger Tranberg participates