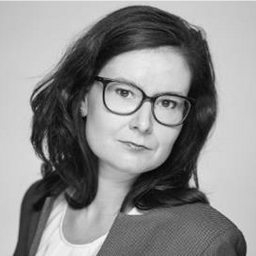 Ann-Christina Lange
Danish Innovation Attaché
Danish Innovation Centre, Tel Aviv
Ann-Christina Lange is Innovation Attaché at the Danish Innovation Centre in Tel Aviv. She has a long experience working with innovation projects across different sectors bridging academia and industry. Ann-Christina has been working in a range of different areas and been part of building bridges between international research environments focusing on academic excellence and the industry, primarily within AI, cyber, digital health and FinTech. Ann-Christina holds a PhD in economic sociology from Goldsmiths, University of London and has been a research fellow at Columbia University of New York. Her academic career has focused on innovation management within the arts and the FinTech sector.
Sessions in which Ann-Christina Lange participates
Musikhuset Aarhus - Brokerage Event Area
11:00 AM - 12:30 PM | 1 hour 30 minutes

In this session, you will meet advisers from the Danish innovation centres across the globe for a talk on market a...