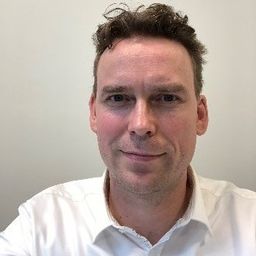 Jakob Williams Orberg
Danish Innovation Attaché
Innovation Centre Denmark, New Delhi-Bangalore
Jakob has worked in research and policy making in Danish higher education since 2006. In The Danish Ministry of Higher Education he participated in both Danish and European reform processes. As a researcher, he worked on the reform and development of both the Indian and Danish higher education and research systems. He was centre manager and co-founder at Centre for Higher Education Futures at the Danish School of Education, Aarhus University. Jakob's doctoral work was on the role of Indian engineering students in the national imagination.
Sessions in which Jakob Williams Orberg participates
Musikhuset Aarhus - Brokerage Event Area
11:00 AM - 12:30 PM | 1 hour 30 minutes

In this session, you will meet advisers from the Danish innovation centres across the globe for a talk on market a...