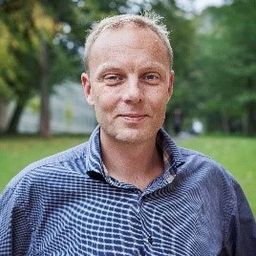 Jeppe Dørup Olesen
Science Attache
Innovation Centre Denmark, Silicon Valley
Jeppe has been Denmark's Scienceattaché in Silicon Valley since 2016. Before joining ICDK, Jeppe was head of AU Talent and Deputy Director of Aarhus Institute of Advanced Studies both at Aarhus University, Denmark. Jeppe holds a PhD in Political Science from the European University in Florence and Leadership education from INSEAD and Harvard University.
Sessions in which Jeppe Dørup Olesen participates
Musikhuset Aarhus - Brokerage Event Area
11:00 AM - 12:30 PM | 1 hour 30 minutes

In this session, you will meet advisers from the Danish innovation centres across the globe for a talk on market a...