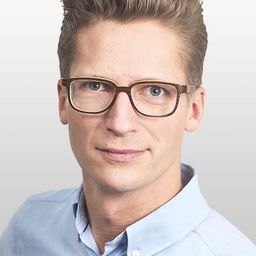 Jens-Jacob Aarup is CEO, co-founder and Partner in Inspari, a leading consultancy within modern BI & analytics uniting people, data and business to achieve the ultimate goal of data, i.e. to make better decisions. Concurrently, Jens-Jacob Aarup is a keynote speaker at conferences in Denmark and abroad promoting the mission in Inspari: Improve decisions for everyone through people and data.
Sessions in which Jens-Jacob Aarup participates
Musikhuset Aarhus - Filuren
Panel
Kristofer Agren, Telia Company (Participant)
Jaana Sinipuro, Sitra (Participant)
Jens-Jacob Aarup, Inspari A/S (Moderator)
When you're making decisions worth millions, you shouldn't be guessing. You need real data. Dynamic ins...