Trust in the IoT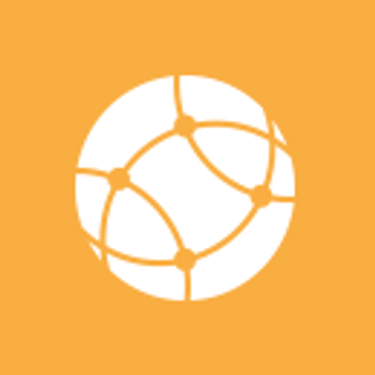 2:00 PM, Monday 17 Jun 2019 (1 hour 30 minutes)
The interconnected nature of today's IoT systems can be challenging to follow even for experts. Complex and obscured data processing methods, combined with commercially sensitive black box hardware can make it problematic to determine where data originates from, how it is processed and who is accountable when things go wrong.
FutureEverything advocates an artist led methodology to reveal, examine and understand these deeper themes within technological innovation. By integrating artistic practice within an innovative development cycle we can encourage critical thinking around the various impacts of new technologies on the everyday human experience.
This participatory roundtable presents an opportunity to engage with expert practitioners from various domains in a wide ranging discussion around transparency issues in the IoT. This kind of cross-discipline approach can lead us to a deeper understanding of complex domain wide issues, and provide a roadmap to feed back learnings into product and system design.
Bridging the gap between human and machine.