MONICA Solutions for Event Organisers: How Cities can use IoT to manage Sound and Security at Open-Air, Cultural and Sporting Events (LSP)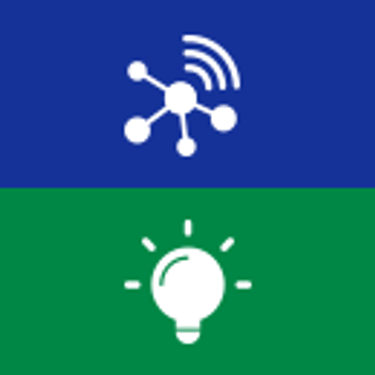 IoT Emerging Technologies
Large Scale Pilots (LSP)
4:00 PM, Wednesday 19 Jun 2019 (1 hour 30 minutes)
Hear about the results and experiences from the MONICA project: Management Of Networked IoT Wearables – Very Large Scale Demonstration of Cultural and Societal Applications.
MONICA demonstrates new and existing IoT technology solutions for managing large-scale, open-air events such as amplified concerts, cultural festivals and sports matches. Focus is on applications for crowd security & safety, sound monitoring & control and user experience which are deployed at events in six major European cities: Bonn, Copenhagen, Hamburg, Leeds, Lyon and Torino.
The MONICA IoT ecosystem uses innovative wearable, portable and fixed IoT-enabled devices with closed-loop back-end services integrated into an interoperable, cloud-based platform capable of offering a multitude of simultaneous, targeted applications. Wheras it is demonstrated in the scope of large-scale city events, the IoT ecosystem has general applicability for dynamically deploying applications in other Smart City settings. Moreover, it is inherent in the MONICA approach to identify the official standardisation potential areas in all stages of the project.
29 partners from nine countries form the MONICA consortium, representing a multitude of specialists from different disciplines. Read more: www.monica-project.eu