IoTCrawler: Applications of an IoT Search Engine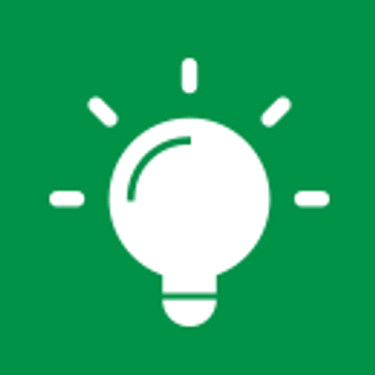 IoT Emerging Technologies
4:00 PM, Tuesday 18 Jun 2019 (1 hour 30 minutes)
IoTCrawler is inviting you to define and discuss the Internet of Things search engine of the future.
We invite you to join us at the IoT Week to explore how future search engines would look like based on several scenarios form smart energy, smart city, social IoT, Industry 4.0 and smart environment perspectives. The IoTCrawler session will challenge you to think ahead into the realm of novel technologies, business concepts, user experiences and ground breaking paradigms around indexing, discovery and search.
Dr. Mahmoud Daneshmand, Stevens Institute of Technology, will chair and open the session. Dr. Antonio Skarmeta, University of Murcia and Dr. Payam Barnaghi, University of Surrey will provide the introduction to the IoT Crawler idea and search in general. Several Scenario pitches from the IoT Crawler partners ranging from industrial applications, smart city to healthcare will be the foundation for the panel discussion.
IoTCrawler (www.iotcrawler.eu) is a three-year long research project focusing on developing a "Search Engine" for Internet of Things (IoT) devices and their data/services. It aims at a paradigm change on both how IoT applications can access IoT resources and on how IoT resources can become discoverable. The project is funded by the European Commission's H2020 program under the contract number 779852. The partners are: University of Murcia (coordinator), University of Surrey, University of Applied Sciences Osnabrück, Aarhus University, Siemens AG Österreich, NEC Corporation, AGT Group GmbH, Digital worx GmbH, Odin Solutions S.L, and City of Aarhus.