Brokerage Event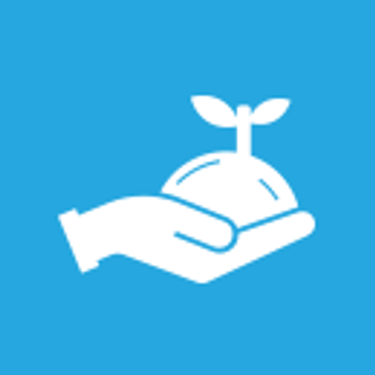 IoT Market & Business Models
4:00 PM, Wednesday 19 Jun 2019 (1 hour 30 minutes)
Speed-networking, business-dating, matchmaking or professional knowledge sharing – many popular names basically meaning the exact same: Meet new people and connect! This is the sole purpose of the Brokerage Event area at the IoT Week 2019, because, let's face it, nothing really compares to the actual physical meeting between human beings.
Many attend conferences and professional exhibitions just to do networking and simply meet new contacts. To facilitate these personal meetings, we reserved an area dedicated for you to use to simply sit down, meet and interact with new people sharing knowledge and seeking new opportunities. It is a unique chance for you, for your business and at the same time we are trying to fulfill UN's SDG no. 17: Partnerships for the Goals.
So, weather you are interested in concrete new business deals, new partnerships or just expanding your professional network the Brokerage Event area at the 2. Balcony is the place for you to visit during IoT Week – just bring an open mind and "go forth and conquer the world" with the people you meet.
Get the full experience – participate in the MONICA project onsite
To support SDG 17 ourselves we have chosen to team up and create a new partnership with the MONICA project and seek new use of their IoT enabled wristband. Use this wristband to connect to people you meet in an IoT-enabled way and exchange your contact information from your profiles in the Event App.
FAQ:
Q: Where is the Brokerage Event area?
A: In Musikhuset, at the 2. Balcony close to the SDG Food Station
Q: When is the Brokerage Event area open?
A: In the afternoon – from right after lunch until 17:30 (Tuesday, Wednesday and Thursday)
Q: How do I book at table?
A: Simple – you don't, just show up and choose one of the available tables.
Q: How do I meet new people?
A: Simple – have an open mind, talk to everyone and suggest that you meet at a certain time in the Brokerage Event area.
Q: How do I connect with a person I meet?
A: Simple – just hold your MONICA wristbands close to each other. When both of you press and hold the button on your wristband you exchange and connect. Remember to agree on the time you want to meet again in the Brokerage Event area.
Q: Where do I get the MONICA wristband?
A: Upon arrival, after you have received your badge, key hanger and conference bag. You can also get it at the MONICA booth (no. 14) in the exhibition area.
Q: Where will I see the people, I connected with?
A: In the IoT Week Event app under People > My Contacts (remember to login and create a profile for you to share yourself).
Q: Do I keep the wristband?
A: No, to support and fulfil SDG 12 you return your wristband when you leave – and at the same time you are automatically in the competition for a Samsung Galaxy Note9 (512GB) to thank you for returning the wristband and for participating in the demo.
Q: Can I use the Brokerage Event area without the MONICA wristband?
A: Yes, of course – just show up. But as you probably already know, everything is more fun with IoT :-)
Enjoy - and let MONICA know if you have issues with your wristband andjust come to the Information counter if you need help finding new friends ;-)