Hackathon Community Building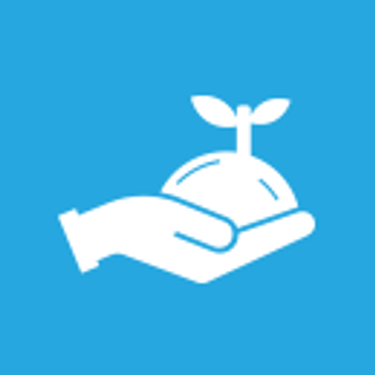 IoT Market & Business Models
Hackathon
5:00 PM, Tuesday 18 Jun 2019 (1 hour)
IoT Week Hackathon - June 18-19 2019
Are you crazy about IoT? Do you like hacking, networking and playing with gadgets and new technology? Well, then you should definitely join this IoT Week Hackathon. In collaboration with IoT Week 2019 (https://iotweek.org/) - we are hosting a 24-hours hackathon, that will give you a unique chance to work latest IoT technologies to solve selected world goals.
We will engage leading industry profiles as mentors, jury members and case holders to inspire and assist you during the hackathon. Not only will you be part of a great hackathon - but you will also get access to the conference and you will be part of a big party that will be held Wednesday evening.

Who is it?
We will gather 60 students, startups, young professionals and experienced IoT hackers for 2 great days of fun and hacking. The topic for the hackathon will be SDG 6+13 presented by Grundfos and SDG 11 presented by Synchronicity.
Category 1 - Case presented by Grundfos
We all use water every day, and we all know that there are people in less fortunate parts of the world, who has no access to clean water. But have you ever considered what makes your water run, and how it also impacts our climate? Hack for a greater cause, and join us in working towards UN's Sustainable Development Goals 6 and 13.
Category 2 – Case Presented by LSPs
EU H2020 Large Scale Pilots (LSPs) initiative focuses on promoting innovation and directing research efforts towards re-using IoT Technologies in different Domains i.e. Healthcare and Wellbeing, Smart Cities and Communities, Smart Energy and Smart Building etc. Do you think with IoT you can improve people's live and even better change the course about how technology is impacting our planet, join us in working towards UN's Sustainable Development Goals 03, 11 and 13.
Prize

The best hack will be awarded with DKK25.000 and a chance to pitch at the main conference stage. All participants will get a ticket for the IoT Week Conference.

Program

Tuesday 18th June
16.30: Registration
17.00: Pizza and beers
18.00: Hackathon kickoff: Category 1 Challenges presentation by Grundfos and Category 2 Challenges presentation by LSPs + Keynote.
19.00: Start hacking
02.00: Building closes
Wednesday 19th June
8.30: Breakfast + hacking
10.00: Mentoring
16.00: Pitching
18.30: Dinner at Tivoli Friheden
21.00: Winner announcement

Partners
The hackathon is organized in partnership with Aarhus DOKKX, Incuba, Systematic and IT-Forum. Furthermore we highly appreciate that our case partners Grundfos and LSPs projects (ACTIVAGE, SYNCHRONICITY and VICINITY) are onboard providing data sets and interesting challenges for the participants.