Smart Homes, Smart Living & Tracking – IoT Inside and Out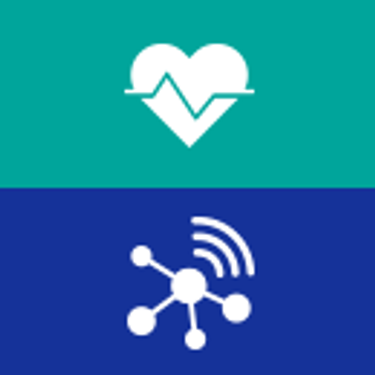 Smart Living & eHealth
Large Scale Pilots (LSP)
2:30 PM, Thursday 20 Jun 2019 (1 hour 15 minutes)
IoT devices have for years had the potential to turn every household in to Smart Homes. New devices connecting both you and your home to the internet is increasing rapidly and will do even more so in the years to come. Taking Smart Homes to "the next level" is not just a huge potential for companies wanting to profit from new business models or end-users seeking to utilize the possibilities of a connected home – it is also an understanding and awareness of interoperability and how our personal data is handled and shared between different devices and suppliers.
In this session you will learn about the status and near future of Smart Homes anno 2019:
What are the dynamics and challenges of products used in the ecosystem?
What are the digital business models for companies supplying smart home devices and the challenges in changing business model from traditional to ecosystem oriented?
Why aren't more consumers buying Smart Home products or renting them from their facilities?
How can IoT Solutions be designed in a better way for our homes, so users appreciate them (even) more and what is the difference in consumer behavior between genders within this area?
Utilizing the potential within gathering e.g. personal healthcare in our Smart Homes while balancing Privacy By Design and DPIA (Data Protection Impact Assessment) in order to ensure protection of physical person's privacy.
To present the different aspects and approaches you will meet:
Design-people's CEO, Klaus Schroeder. Klaus will among other things present the results of their newest survey among companies producing Smart Home solutions and how to design aspects affects the end-users.
Andrea Carugati from Aarhus School of Business and Social Sciences, responsible for their Smart Home project. Andrea will elaborate on the shift in business models and the potential results.
Managing Associate Charlotte Bagger Tranberg from Bech-Bruun. Charlotte will among other aspects address how compliance with legal requirements are even more important in relation to consumers which often have limited insight in the technical solutions' use of Big Data.