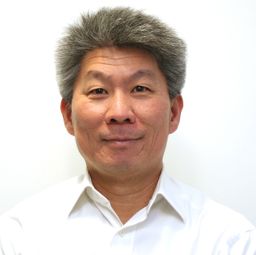 Kit Lam
Chief Innovation Officer
Samsung UK
With 29 years of diversified experience in technology Research & Development and management, Kit Lam leads the Samsung R&D Institute UK (SRUK) Innovation and Technology activities. SRUK is a horizontal technology organisation whose mission is to innovate, develop and sustain Samsung Electronics as a leader in technology related to mobile & digital products.
Prior to joining Samsung, Kit was one of the original founders of Ericsson Mobile Platform (EMP) and where he was the Head of Software & Technology Research & Development in England (the largest overseas operation at that time). Before Ericsson, Kit served as Chief Engineer at Panasonic Mobile & Motorola Mobile Infrastructure Division.
Kit holds an Honours Bachelors degree in Control and Computer Engineering.
Sessions in which Kit Lam participates