The Crew Dragon Takes Wing!
2:00 PM, Saturday 15 Feb 2020 (1 hour)
3123- Science/History Track
For the first time since the last space shuttle flight, a US spacecraft with US astronauts will head for the International Space Station, perhaps as soon as next month. We'll review the Crew Dragon, its capabilities, how it differs from other spacecraft and how it fits with NASA's plans for space and Elon Musk's plans for making humanity a multiplanetary civilization.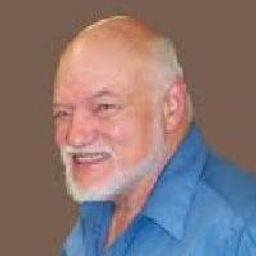 self employed
consultant, writer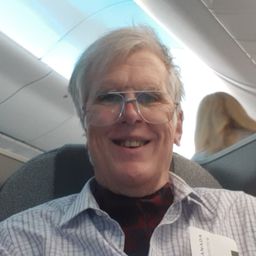 SpaceBase
Spaceflight Historian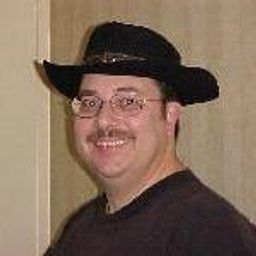 SpaceBase