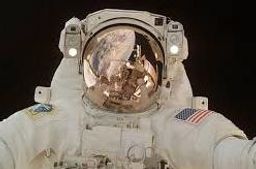 Bob has been employed in the Military and Aviation fields since 1967. Bob joined the Royal Australian Air force as an Avionics Technician in 1967. Over his 25 years of service, he progressed to become Flight Engineer Leader on C-130H Hercules aircraft, up until his Honourable Discharge in 1991. Bob continued in the Military Aviation field following his discharge, providing training in relation to the flight, maintenance and aircrew operations of Hercules Aircraft for a number of international military customers and private companies in over 14 countries throughout the world, primarily in SE Asia.

Upon his return to Australia in 2006, he continued his association with the Australian military, working as a Project Manager with the Department of Defence, employed on an international cooperative program to upgrade the C‑130J Hercules Aircraft. He retired in June of 2016 to undertake full time involvement with the One Giant Leap Australia group of companies. Bob's other interests lie in the field of Radio Control with development of educational support in all areas of Science, Technology, Engineering and Maths.
Using his skills in leadership, management, administration, marketing, training and delivering business outcomes, Bob seeks to encourage tomorrow's leaders to pursue careers in the exciting jobs of the future.
Sessions in which Bob Carpenter attends