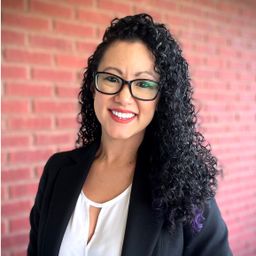 Shayla Broadway Ed. D.
She/Her
Aerospace Education Program Manager
Civil Air Patrol
Shayla Broadway, Ed. D. has worked at Civil Air Patrol, National Headquarters since 2018, where she manages the STEM Kit Program. She is a former classroom educator with years of experience in the public school system. Shayla is also a former DoD STARBASE STEM Teacher and was selected as the Teacher of the Year at Holtville Middle School and Wetumpka Middle School in 2014 and 2017, respectively, and the Air Force Association, Montgomery Chapter Teacher of the Year in 2016. She is AMSTI trained and currently working on her STEM Certification through the National Institute for STEM Education.

Shayla enjoyed incorporating various STEM concepts into her middle school mathematics classroom to educate and inspire students in rural and underserved areas. She strives to help other educators do the same through her work at Civil Air Patrol.
Sessions in which Shayla Broadway Ed. D. attends