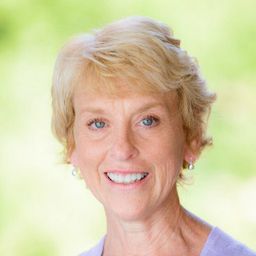 Dr. Sharon Bowers
Senior STEM Education Specialist
National Institute of Aerospace
Sharon Bowers has been an K-8 educator for more than 30 years and her work with children earned her several honors, including recognition as a Secondary Science Presidential Award Winner for Virginia. She received her undergraduate degree in Biology and her Masters in Special Education, both from McDaniel College. Sharon recently completed her doctorate in Integrative STEM Education at Virginia Tech.
Sharon's work at the Center for Integrative STEM Education (CISE) at the National Institute of Aerospace (NIA) focuses on developing resources that model best practice in the use of instructional technology to support STEM education. In this capacity, Sharon is the program manager for NASA InWorld OPTIMUS PRIME Spinoff Promotion and Research Challenge (NASA OPSPARC), an engineering design challenge for secondary school students within a multi-user, interactive, synchronous virtual world.
Sharon also develops professional learning experiences for pre-service and in-service educators. She has designed and teaches graduate courses for McDaniel College that lead to a certificate in STEM instructional leadership.
Sessions in which Dr. Sharon Bowers participates