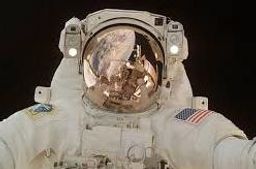 Scott Weiler
Instructor of Aerospace Engineering
Rancho High School
Having taught for nearly 12 years and in two countries (the US and Korea), for students Pre-K to College, Scott is teaching a dual-enrollment Engineering program to High School students with UNLV. He also coaches the Engineering Club (MESA and Catapult Team), Robotics (VEX and First), the RPG Club, and Interact. One of his passion projects is to get more girls interested in STEM and founded the group, Girl Power in Science and Engineering, while in Tucson, AZ. He worked for Paragon Space Development on the Orion Capsule and Mars Projects with ECLSS.
He is hoping to meet new teachers to collect and share new ideas to get more students interested in STEM.
You can also check out the organization I started to promote STEM among girls.
https://​www.facebook.com/groups/girlpowerengineering/

Sessions in which Scott Weiler attends