Expert/Educator: Let's Eat!
Grades K-12
Expert/Educator
3:15 PM, Friday 8 Feb 2019 (1 hour 30 minutes)
Educators will learn how food is prepared for its mission to space and how space scientists use space bars to balance the nutritional value of astronaut food. Participants will engage in 3 activities to immediately take back to their classrooms including a math lesson, a food lesson and information on participating in the Tomatosphere project.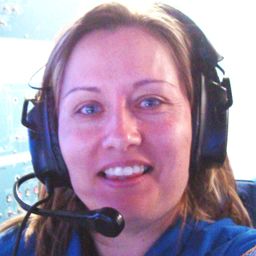 ISD #21
STEM YTEACHER MIDDLE YEARS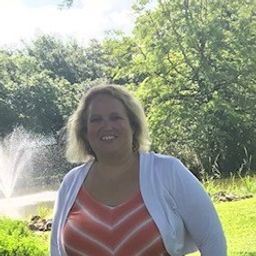 Peoria Unified School District
Teacher