Explore Our Solar System Using Thermal Energy and Magnetism!
Grades 3-8
Planetary Science
10:00 AM, Saturday 9 Feb 2019 (1 hour 30 minutes)
Engaging activities explore how spacecraft are used to map the solar system. Using Juno spacecraft as a guide, participants investigate infrared sensing, magnetism, and interactive NASA resources. Basic physics, engineering, and math are blended in fun, hands-on challenges for upper elementary and middle school classrooms.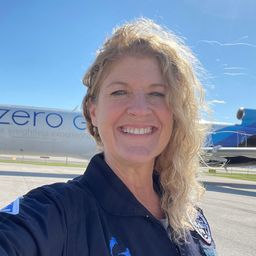 Salado ISD
6th Grade Science Teacher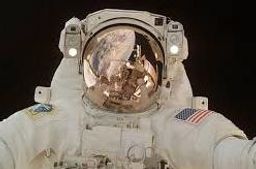 Salado Junior High School
Teacher