Expert/Educator: Exploring the Universe: What is out there?
General Science
Grades 6-12
Expert/Educator
10:00 AM, Thursday 7 Feb 2019 (1 hour 30 minutes)
What are ways scientists search for distant planets? What is gravitational lensing? Through a webinar with Dr. Ian Dell-Antonio, Professor of Physics at Brown University, discover ways to search for exoplanets. Finish the session with a series of fun and engaging hands-on activities that explore filtered light, exoplanet transits, and objects in motion. Teachers then become NASA Engineers to build a model space telescope to explore the cosmos!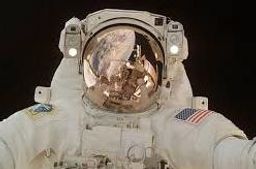 Brown University
Professor of Physics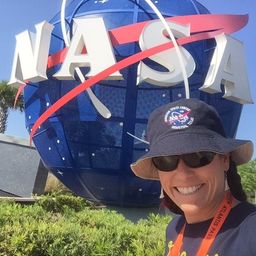 Museum of Natural History and Planetarium/Providence Parks
Museum Director/Education Outreach